BDH live!
Click above to check out our new promo video, filmed live at Tropics. Special thanks to all the great folks at Tropics, Victor Duran for his excellent video wizardry, and Tropics' own Ross Justice for his masterful sound engineering.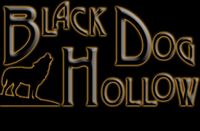 upcoming dates 
The BDH train keeps on rolling. Scroll down or check out our schedule page to see where we're playing next. 
for the dogs...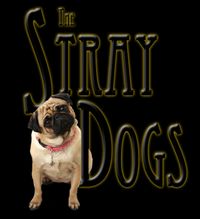 The schedule also includes dates for the Stray Dogs acoustic shows, featuring BDH's own Delmas, George and Jim. For a more intimate engagement with a bunch of guys who just love to sing, check out the Dogs!
welcome
Welcome to your home for news and information about Black Dog Hollow.

Black Dog Hollow is a five-piece band of talented musicians and performers in southwestern Pennsylvania and West Virginia. We consider ourselves a party band, since we really don't fit into any single genre of music. We play a diverse mix of new and classic rock, dance, funk, oldies, blues, and country music, with one goal in mind: to keep the audience smiling, dancing, and partying.

We perform at indoor or outdoor bar and club shows, weddings, corporate engagements, and other special events. We tailor our shows according to the crowd we are entertaining. We also take requests, and we like to give our fans a sense of involvement in the show. In short, if our crowd and clients are happy, so are we.

So, enjoy perusing the site. We'll see you at the show.
give us a look and a listen!
Yes, we do look good (well, not so bad) in video. Check out our  BDH and Stray Dogs video samplers, filled with live clips of the band. We also have other videos from our YouTube channel, so check 'em out on our Audio/Video page.